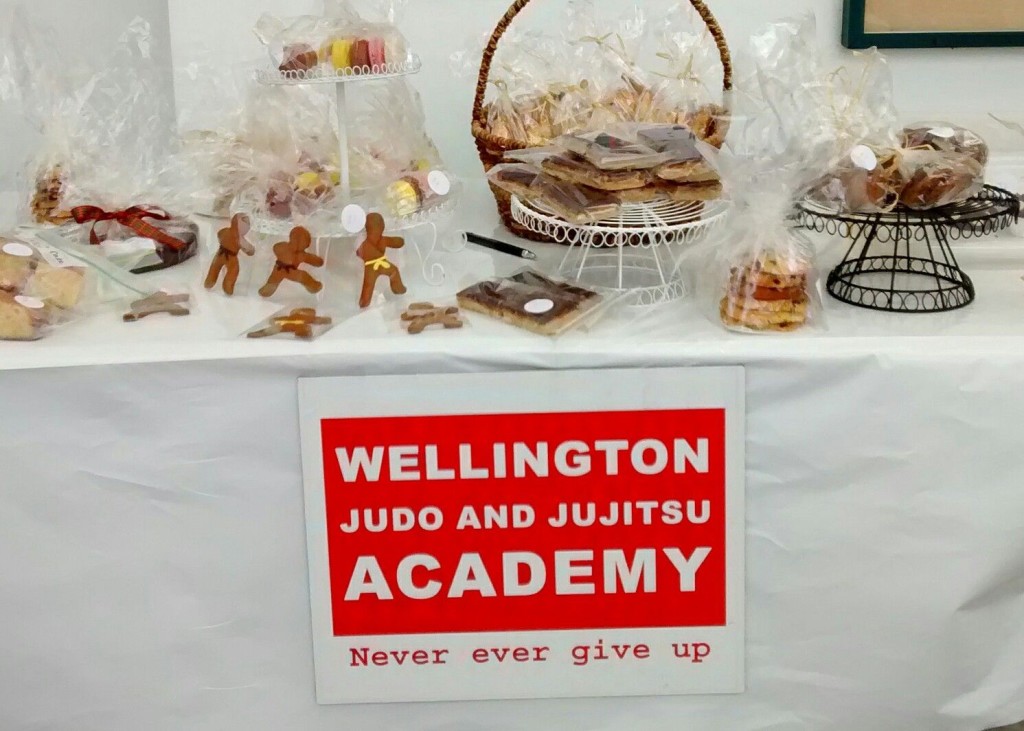 Our bake sale and sausage sizzle at Bunnings in Lyall Bay was a huge success in spite of (or perhaps because of) the bad weather.
Thanks to all the people who volunteered their time to  help staff the stall.
Special thanks to Helen Grove for organizing the whole thing for us.