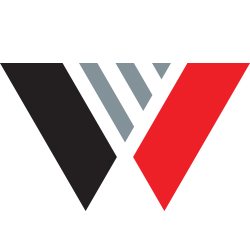 Both of the Academy's representatives at the OJU Champs in New Caledonia on 7-8 April did very well.
Al Rivett fought both the Young Men's and Senior Men's divisions in the -81kg class.
He won Silver in Junior Men and 5th in Senior Men.
Qona Christie fought both the Young Women's and Senior Women's divisions in the -57kg class.
She won Gold in both.
不屈の精神