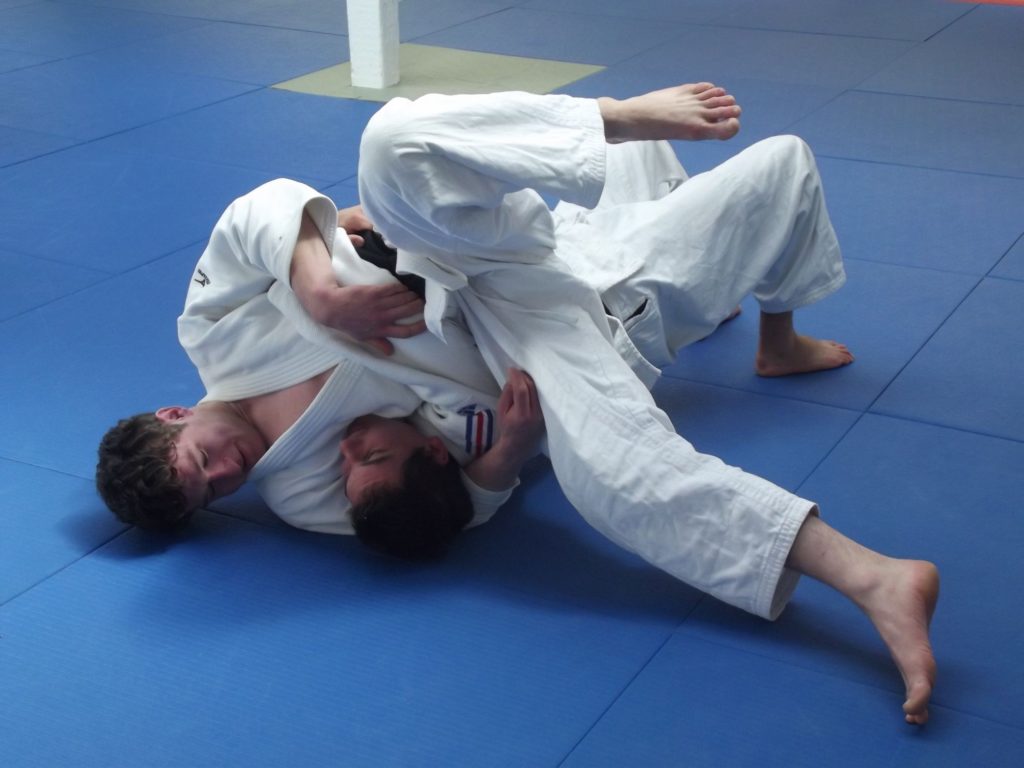 This weekend the Academy is hosting a Judo New Zealand Level 2 Coaching workshop. Members from the Wellington Judo Association and other areas will be working towards their Club Coach Qualifications.
As a consequence, the Saturday junior class on 5 May is cancelled and the senior class is being held at the usual time, but at South Wellington Intermediate School Hall. This is located on Rintoul Street in Newtown.
Regular classes resume the following Tuesday.